The Problem



Fax, phone calls, and voicemails move critical clinical information
Traditionally, physician teams rely on fax for signing home health orders & phone-tag for responding to post-acute clinician concerns about patient issues. The silos between the acute and post-acute care institution EMRs creates a "black box" of patient status after discharge, delays in care administration, and administrative burden.

The Cost of the Problem


Carrying these clinical exchanges via analog workflows creates significant delays to care provision, impacting quality of care...

Health System impact
Over $15,000 in cost per readmitted patient
Home Health impact
Decreased volume from higher incidence of readmissions & complications

Health System impact
2+ Hours per patient spent by MD & provider team

Home Health impact
Multi-week time to signature and multi-day time to triage
Negative Financial Impact

Health System impact
Unbilled codes for post-acute care oversight
Home Health impact
Significant annual AR impact due to delays to signature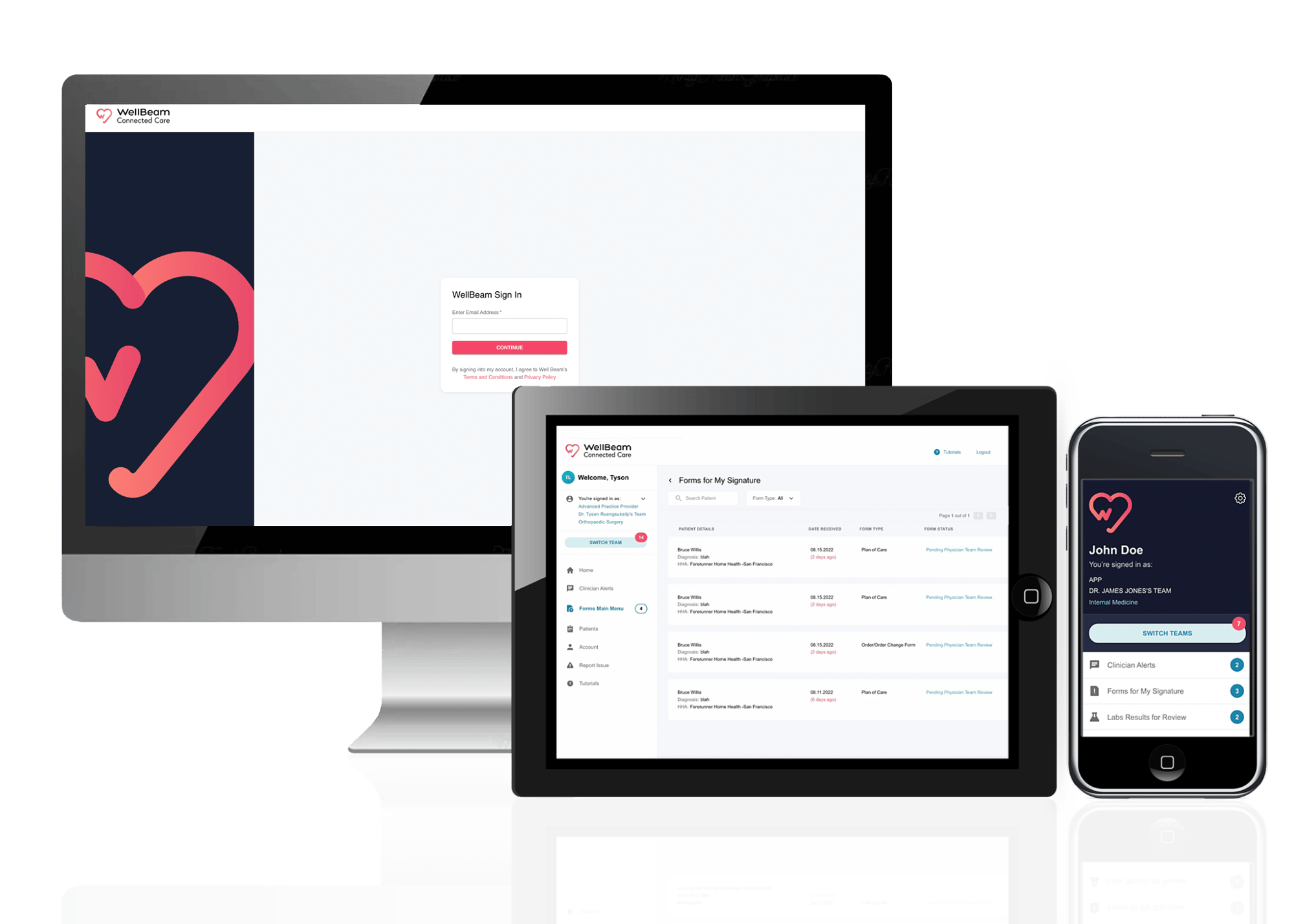 WellBeam's EMR-integrated solution transforms providers' ability to follow and manage their patients' post-acute status and care. It enables MDs & APPs to:

E-sign orders from anywhere at any time, including from within an EMR "in basket"


Respond quickly to secure instant messages and images from home health clinicians about change of patient condition


Bill previously under-billed CMS G-codes - all from within Epic or their EMRs ecosystem


Eliminate charting - everything is automatically filed back to each provider team's EMR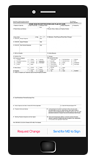 E-authorization Toolkit
Sign orders with a single click in a batched format, either from within your EMR or on the go through the WellBeam portal.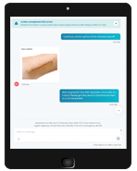 Clinical Messaging Toolkit
Exchange clinical instant messages and images between provider teams to triage patient concerns, with automated filing back to a patients chart.

Billing Toolkit
Automated billing capture for billable codes associated with the acute to post-acute home health workflow.

EMR Integrations
Deep EMR integrations with both acute and post-acute platforms, to enable seamless use, automated document management, and billing.
Return on Investment
WellBeam supports your triple bottom line: improving quality, minimizing provider burnout, and increasing revenue

Improved Patient Outcomes

Health System Impact
Up to a 30% reduction in readmissions and ED visits
Home Health Impact
Increased volume from reduction in readmissions & complications
Increased Provider Efficiency

Health System Impact
85% time savings for MD & provider team

Home Health Impact
80% reduction in turn around time to signature and triage

Health System Impact
Capture unbilled codes for provider management of home healthcare
Home Health Impact
Eliminated headcount for signature collection & reduced cash cycle
Interested? Let's get in touch!